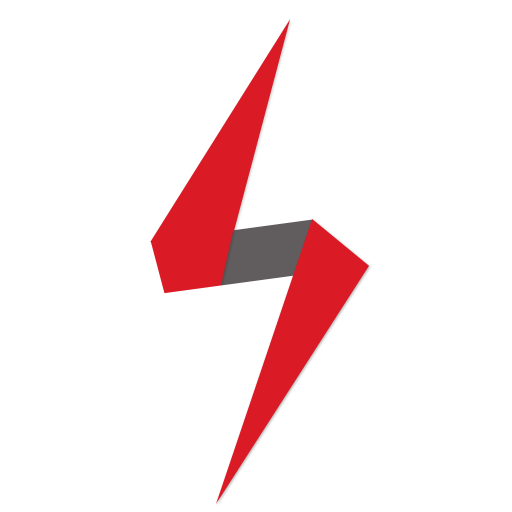 Smart Mobi Tools
We are a family of audio recording apps
Keep organized with a better recording app. 🚀
Android Voice Recorder
Voice Recorder is a one of best audio recorders in Google Play with millions of users and thousand positive feedbacks.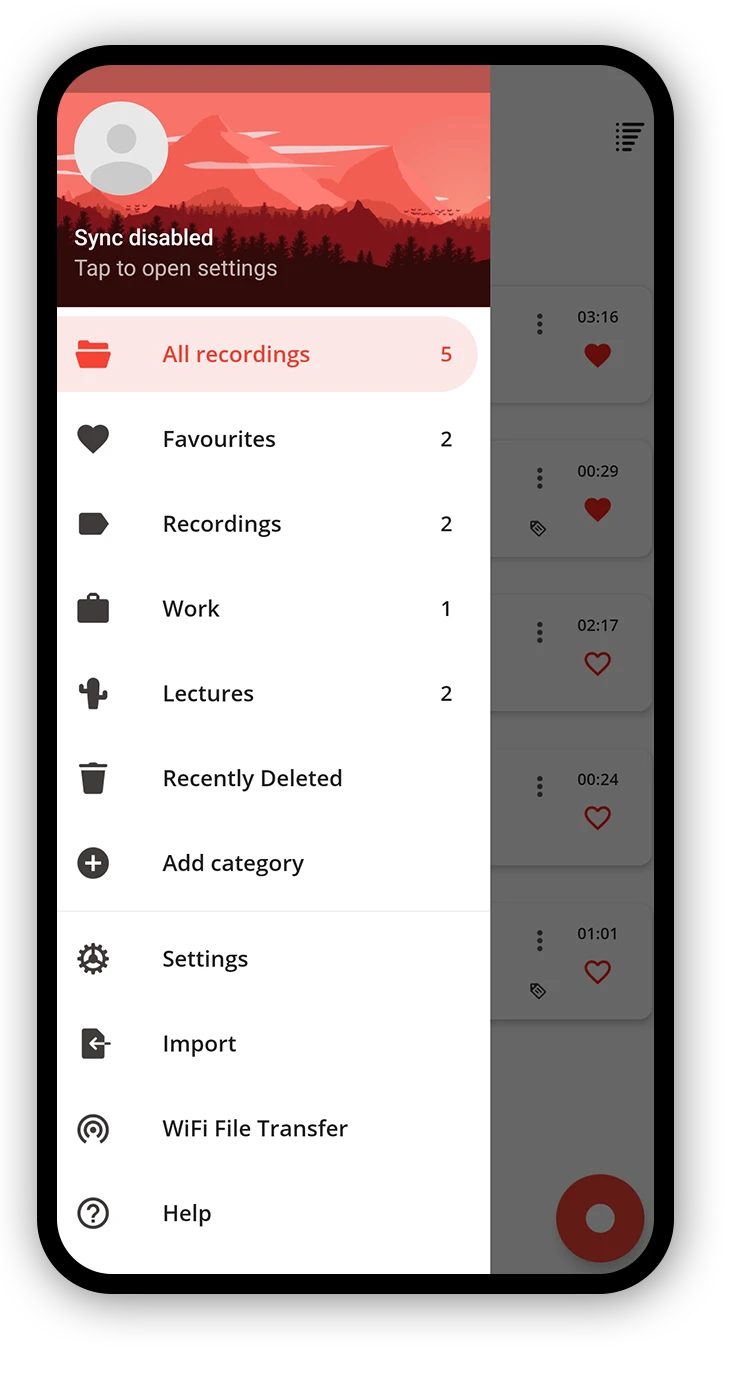 Android Audio Recorder
The Audio Recorder is lighter and easier version of Voice Recorder allowing you to save space on your phone.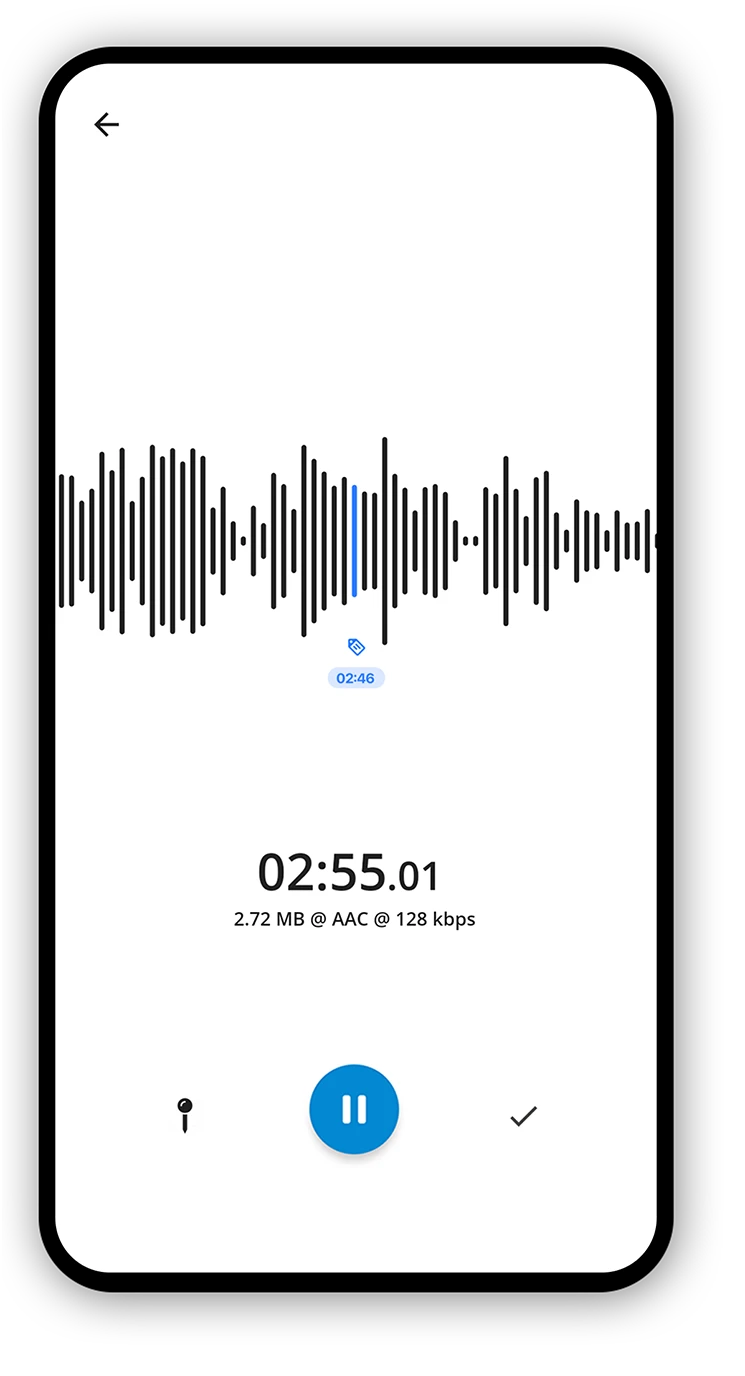 iOS Audio Recorder
Now also available for iOS and WatchOS. Brings features such as transcription of recording and iCloud integration.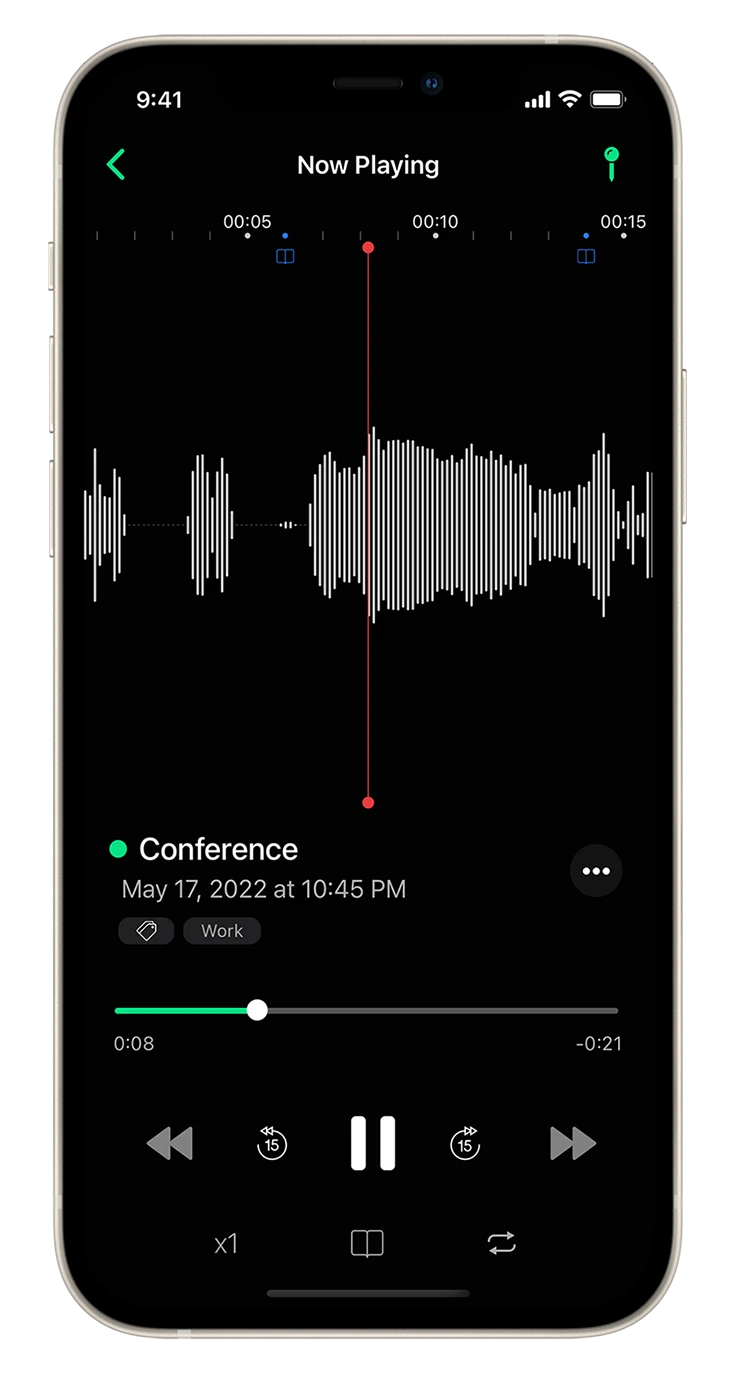 How it works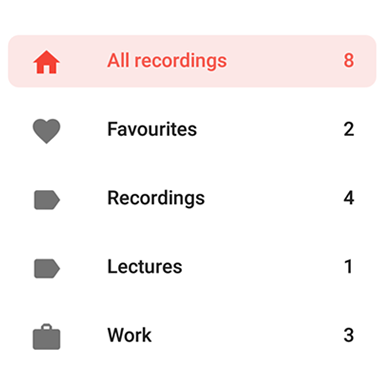 Group your recordings
Group all your vocal recordings into defined categories. Mark your favourite talks and memos. Place recording tags, choose colors and icons.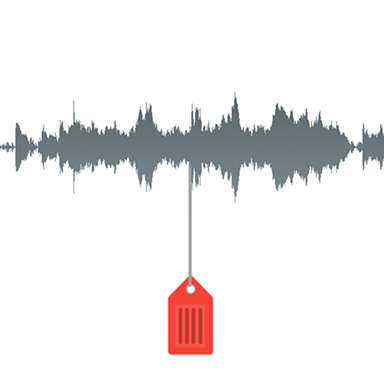 Audio Bookmarks
Simply click the "Pin" button while recording to attach a bookmark at current time. All pins will be displayed on the player timeline.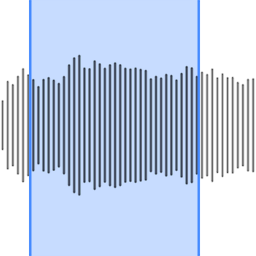 Edit
Select the best part from the recording then trim and cut the desired part of the audio for using in Ringtone, Notification tones, Alarm tones. Application is designed to make audio recordings editing so easy and fun.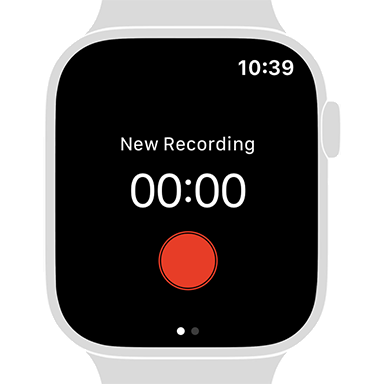 Recorder on your wrist
You can now make your recordings on your Apple Watch! The app has a full support for watchOS integrated.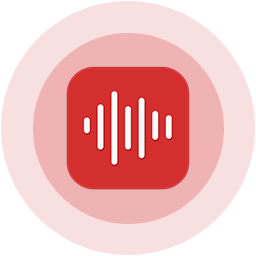 Wireless Transfer
Use Wi-Fi transfer to export recordings to your computer fast and easy without any additional software. Just make sure that you are connected to the same network and you can start transferring.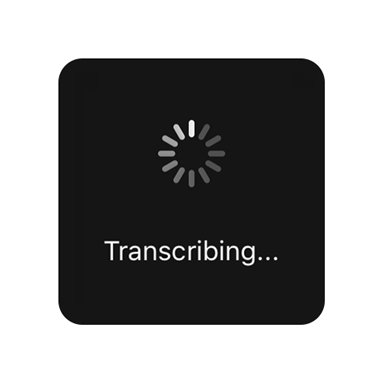 Transcribe
For those who also like to have their recorded speech data in written language. Supports 120+ languages and dialects.
Used by Millions!
6,000,000
Recordings every month
20,000,000
Users world wide