Android Voice Recorder
Voice Recorder is a one of best audio recorders in Google Play with millions of users and thousand positive feedbacks.
Download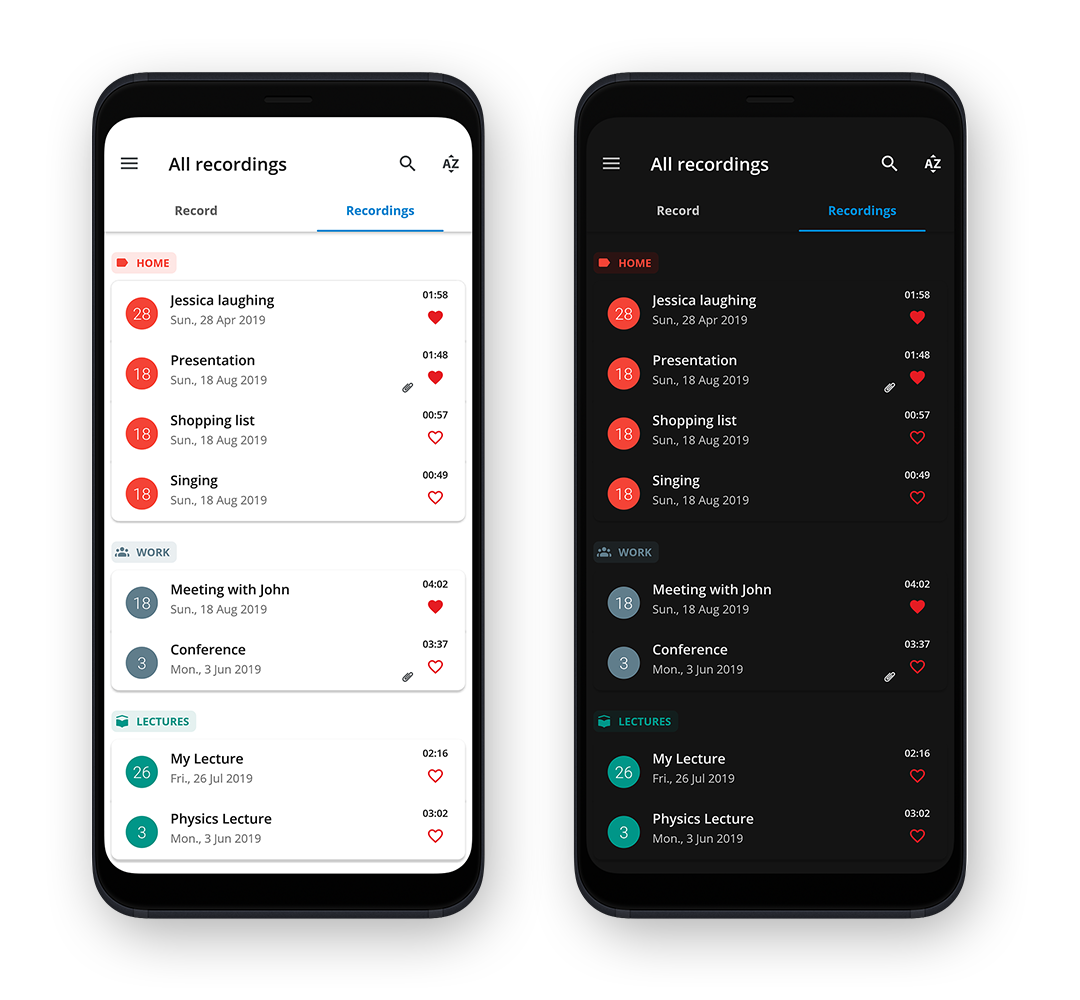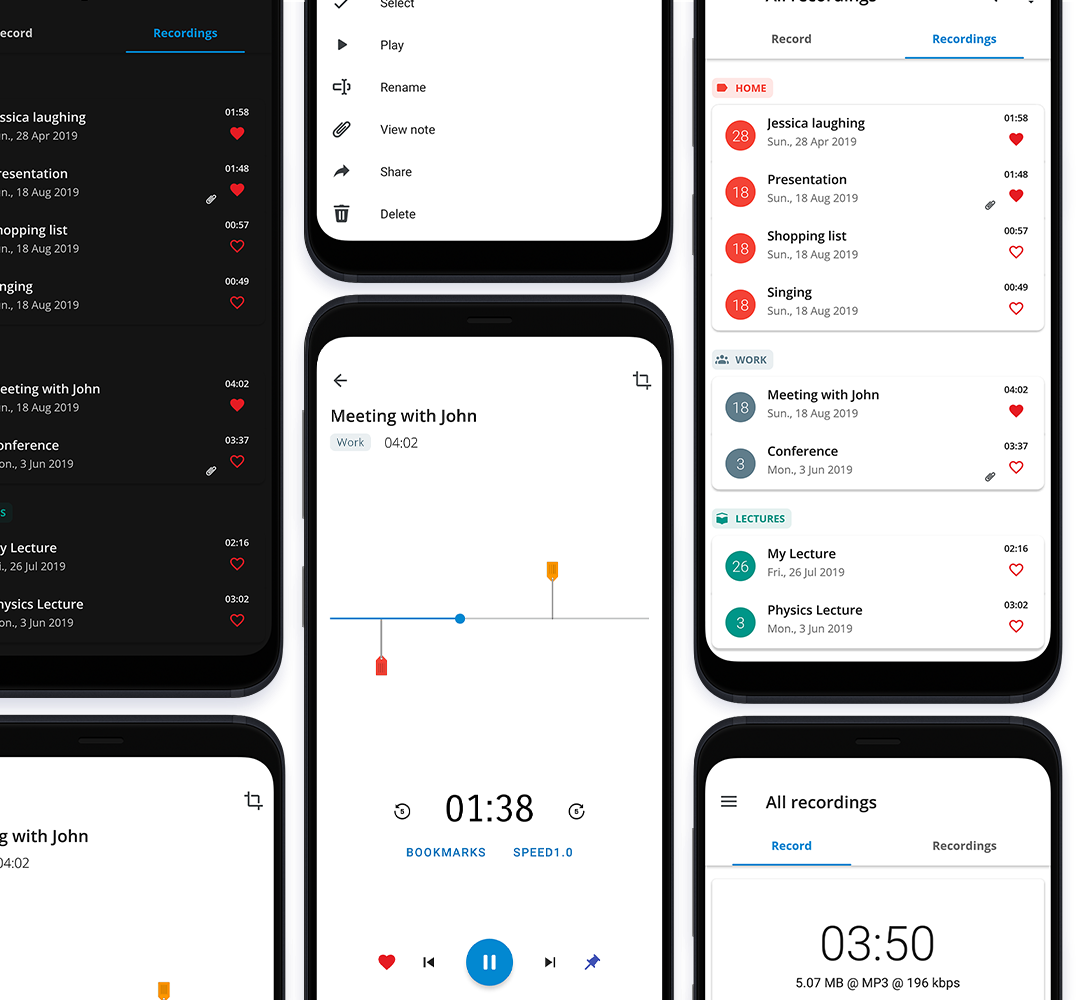 Android Audio Recorder
The Audio Recorder is lighter and easier version of Voice Recorder allowing you to save space on your phone.
Download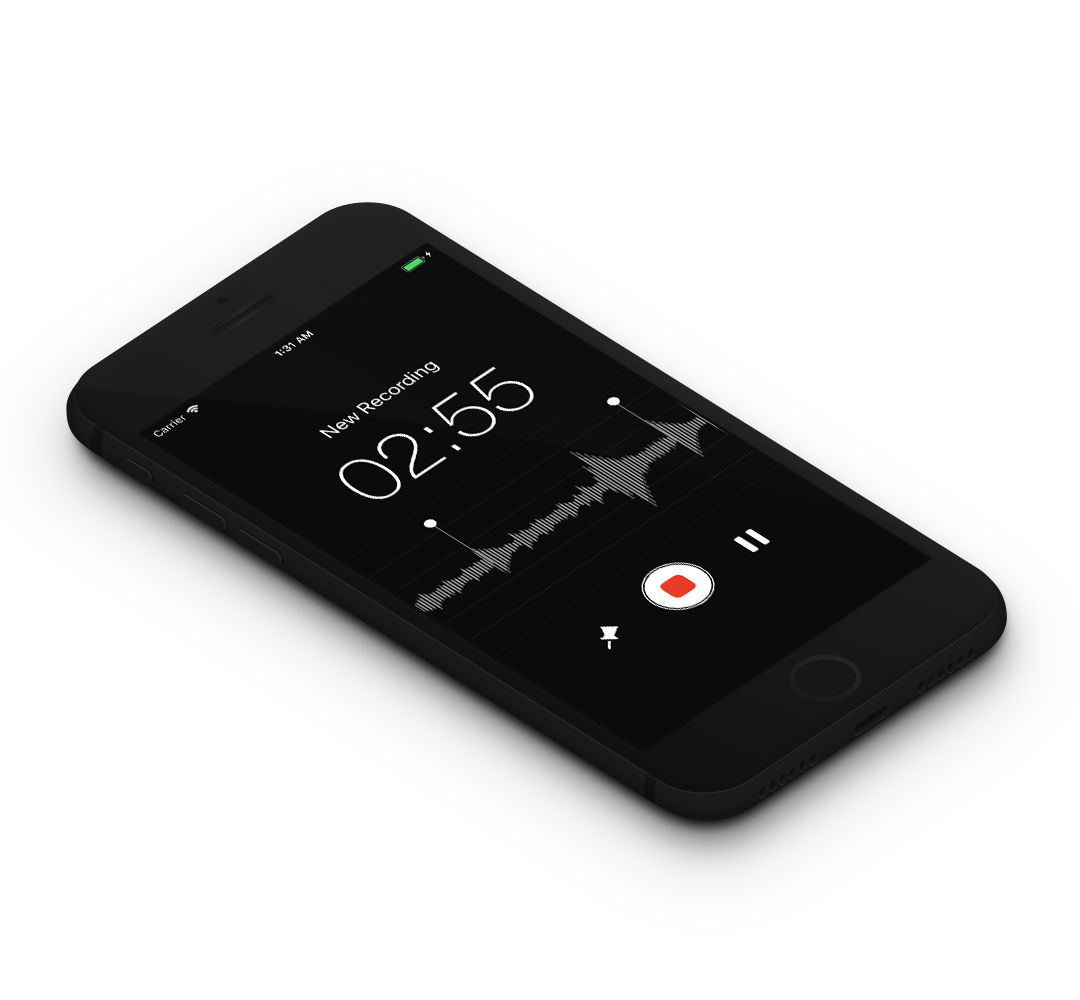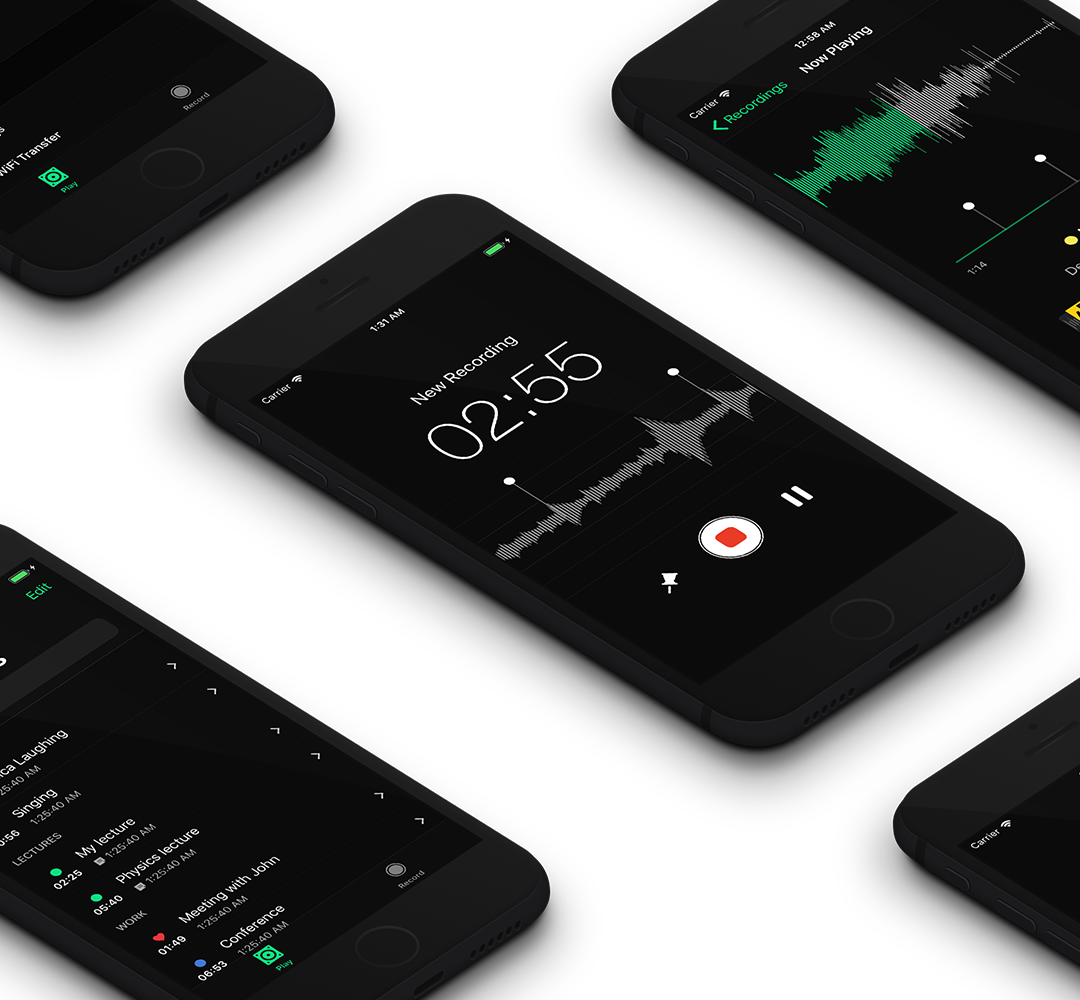 New Release
iOS Audio Recorder
Now also available for iOS and WatchOS. Brings features such as transcription of recording and iCloud integration.
Download